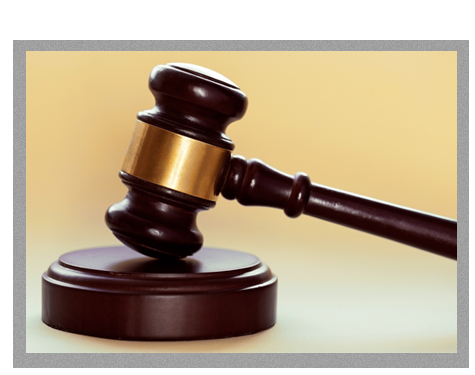 LJS  Jan. 14, 2016
A judge Wednesday sent a Lincoln pharmacist to prison for being behind Nebraska's largest health care fraud to date, bilking the state's Medicaid program of $14.4 million over six years.
Scott Tran, 45, who pleaded guilty to health care fraud, said there weren't words to describe how sorry he is and how shameful.
"I still have to carry that shame and that guilt for the rest of my life for what I did to my family and to the society," he said, before U.S. District Judge John Gerrard gave him nine years and two months in federal prison.
Tran asked for a chance to redeem himself and said he has taken steps to address his gambling addiction.
Assistant U.S. Attorney Alan Everett acknowledged Tran's gambling addiction provided him with the motive to steal.
"And we could debate at length and probably not resolve the question of whether he chose to gamble," he said. "But I think what is beyond debate is he chose to steal."
He said Tran, who owned Tran Pharmacy at 2655 S. 70th St., but lives in Omaha, devised a sophisticated scheme to get reimbursed for drugs doctors never prescribed. He tested it on a small scale, then, when it worked, he implemented it on a large scale and continued it for nearly six years.
"He chose to steal on 2,376 separate occasions during this period of time," Everett said arguing for a 10-year sentence. "That's more than once per day."
By the end, Tran owned two houses free and clear, loaned a friend $300,000, owned several nice cars and a boat, he said. And he'd gambled away millions.
Defense attorney Clarence Mock said Tran suffered for years from an untreated gambling disorder that led him to do things he wouldn't have done, but for the compulsion.
"This is not a situation where we have someone who is an inveterate criminal who otherwise has led a life of disrepute and disrespect for the law," Mock said.
He said Tran was as remorseful an individual as he's ever stood next to in federal or state court. Not only did he acknowledge his wrongdoing and concede the restitution amount, he also sat down with agents to explain how he carried out the fraud so that the Department of Health and Human Services might prevent it from happening again, Mock said.
"Nonetheless, an addiction like this, not unlike an alcohol or drug addiction that I see too often in my court, does not excuse your behavior, and it will not minimize your sentence," he said.
Then the judge sentenced him to 110 months in prison, plus three years of supervised release and ordered him to pay $14,450,059.17 in restitution.
Tran has agreed to forfeit his right to cash and property seized early in the investigation, which will go toward restitution.
U.S. Marshals took him out of the courtroom after Gerrard turned down a request to let him report to prison later.
https://gwtgl.com/wp-content/uploads/2016/01/gavel2.png
375
475
gwtgl
http://gwtgl.com/wp-content/uploads/2015/03/GamblingLogo2C.jpg
gwtgl
2016-01-15 21:41:43
2016-01-15 21:41:43
Lincoln pharmacist gets prison time for Medicaid fraud