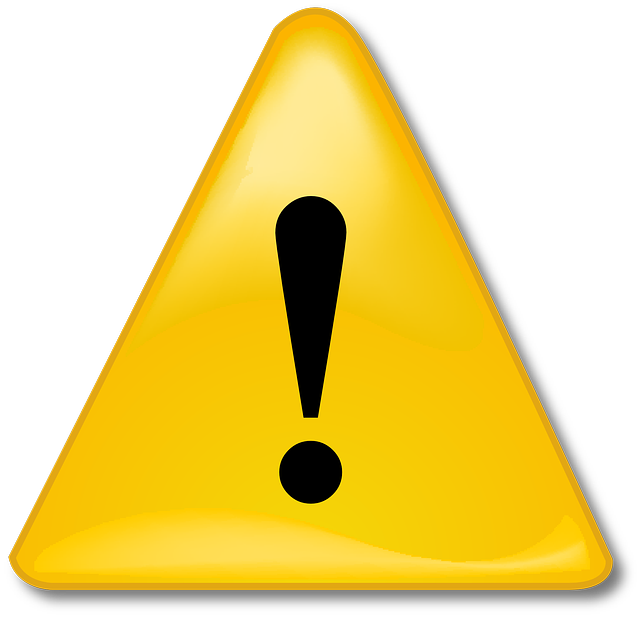 WORLD-HERALD   Wednesday, September 30, 2015
LINCOLN — The pharmacist lost his composure in court Tuesday as he admitted to pulling off perhaps the biggest Medicaid fraud ever in Nebraska.
As Scott Tran tearfully uttered the words "guilty, your honor," he was confronted by the reality that he will spend up to 10 years in prison before spending the rest of his life trying to pay back the $14.4 million he stole from the state and federal health care program.
"It's the biggest one I'm aware of in Nebraska," Assistant U.S. Attorney Alan Everett said after the hearing in U.S. District Court in Lincoln.
Most of that staggering sum ended up in the casinos of Council Bluffs, according to Omaha attorney Clarence Mock, who represents Tran. His client once paraded as a high roller at the blackjack table, but he was really consumed by addiction, Mock said.
"All of Mr. Tran's conduct in this case, all of it, stems from an inveterate gambling addiction that he just couldn't control," Mock said.
Read more at Omaha.com
https://gwtgl.com/wp-content/uploads/2015/10/warning-145066_640.png
618
640
gwtgl
http://gwtgl.com/wp-content/uploads/2015/03/GamblingLogo2C.jpg
gwtgl
2015-09-30 00:18:38
2015-10-08 00:42:13
$14.4 million Medicaid fraud may be state's largest ever