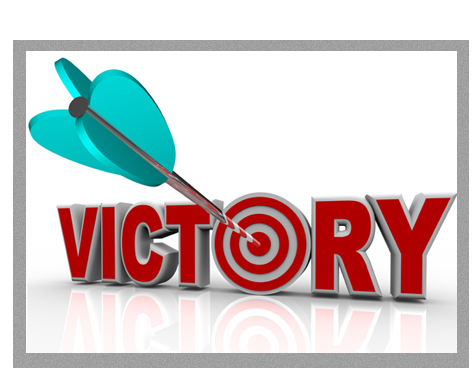 Dear Friends,
I am still reeling with joy and gratitude. After 4 long days at the Capitol we defeated that awful "Poker Bill". LB 619 would have allowed "Poker Rooms" for anyone holding a liquor license and we currently have over 5700 in the state. Now I know not all of them would jump at the chance to have a "Room" or hold a tournament but any would have been too many and all would have managed to hurt families and businesses.
This bill was a hold over from last session and came up so soon this year that it was difficult to get in gear and fight it. Sen. Larson the sponsor had been working on lining up Senators for months and he was boasting that he had his 25+ votes to pass. Apparently God didn't agree because when the 1st vote was taken yesterday on Larson's amendment he could only garner 14 votes out of 49. That was a shock to all of us especially him. In spite of that terrible showing he persisted in taking up the whole day today filibustering his own bill and aggravating all the other Senators who are anxious to get on with business in this short session.
The final vote came at 3:30 PM today and we all breathed a sigh of relief as "Poker" was laid to rest.
We give God the glory and live to fight another day. The "Fantasy Sports Betting" bill, another Larson proposal, has already been submitted. This needs to go to committee and we will be there to testify. Considering the resentment that Larson generated by his antics on "Poker" I doubt if the body will be interested in supporting him on this.
There are still a few more days to enter bills so we will be watching and praying that no more come up.
For right now I think I will just collapse and sleep in tomorrow. We have the Senators lunch next Friday the 22nd and a press conference in February so never a dull moment.
Before I fall asleep at the computer I want to thank everyone for contacting the Senators, for coming down to keep me company during this ordeal, for sending words of encouragement and most of all for the prayers. Those have been the winds beneath our wings for the last 20 years.
Good Night & God Bless,  Pat
Pat Loontjer, Executive Director
Gambling With the Good Life
https://gwtgl.com/wp-content/uploads/2016/01/victory2.png
375
475
gwtgl
http://gwtgl.com/wp-content/uploads/2015/03/GamblingLogo2C.jpg
gwtgl
2016-01-15 21:30:16
2016-01-15 21:30:16
We "WON"! God has given us another miracle!