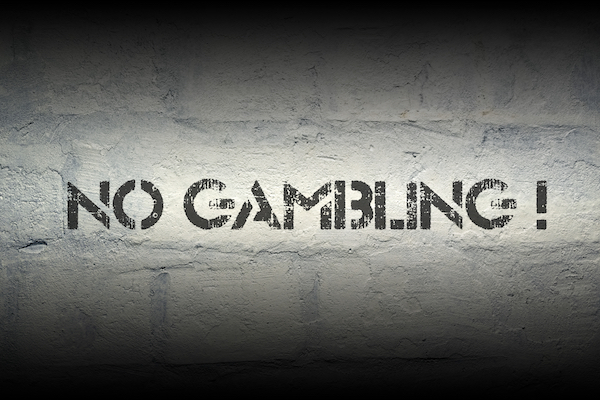 LINCOLN — A bill supporters said would regulate fantasy sports betting in Nebraska is dead for this year.
The bill's sponsor sent a letter Friday to Speaker of the Legislature Galen Hadley asking that the measure not be on Monday's agenda as planned, or on the agenda for the rest of the legislative session, Hadley said.
"It's the senator's prerogative to do that," Hadley said, and he honored the request.Introduced by O'Neill State Sen. Tyson Larson, Legislative Bill 970 was a "Christmas tree bill" involving fantasy sports contests, raffles on weather events, keno and pickle cards.
Omaha Sen. Ernie Chambers said test votes showed the proposal didn't have the required 33 votes for cloture, which allows a vote on whether to advance the bill.
Chambers last week vowed to filibuster the bill for six hours during first-round debate. About an hour and a half of first-round debate remained.
The bill would expand gambling in Nebraska, said Chambers and other opponents.
https://gwtgl.com/wp-content/uploads/2016/08/AdobeStock_65264698-copy.jpg
400
600
gwtgl
http://gwtgl.com/wp-content/uploads/2015/03/GamblingLogo2C.jpg
gwtgl
2016-02-20 22:07:07
2016-08-08 22:15:14
Gambling Bills Dead For This Year