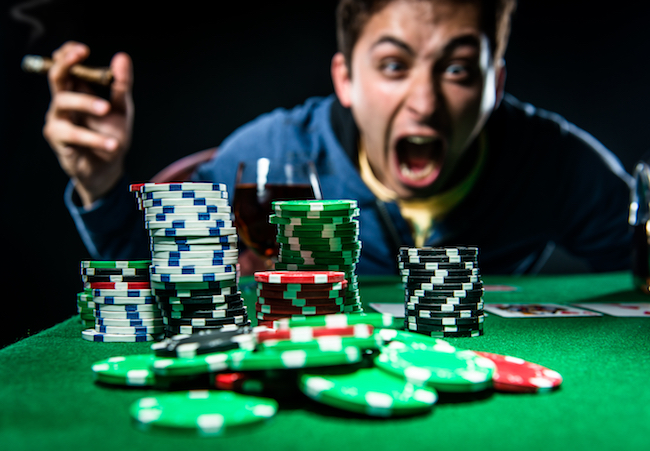 While the Senate signaled its gambling bills were all but dead this year, they've stayed on life support in the House. But one lawmaker wanted his fellow representatives to remember gaming revenues come at a high price.
Rep. Charles Van Zant, R-Keystone Heights, said lawmakers should remember that all gaming revenue is money someone has lost.
"Every time you lose a dollar at gaming, there's six more dollars that are lost," Van Zant said during a Feb. 29, 2016, meeting of the House Finance and Tax Committee. "For every time the state gets paid a dollar in taxes, somebody loses $6, is another way of saying that."
Van Zant was speaking against HB 7109, a wide-ranging gaming bill that in part allowed for the ratification of the contentious gaming compact the Seminole Tribe of Florida negotiated with Gov. Rick Scott in 2015. The bill also included all sorts of provisions for pari-mutuels, licenses and permits, care of racing greyhounds, and more.
https://gwtgl.com/wp-content/uploads/2016/08/AdobeStock_54169938-copy.jpg
451
650
gwtgl
http://gwtgl.com/wp-content/uploads/2015/03/GamblingLogo2C.jpg
gwtgl
2016-03-03 21:54:46
2016-08-08 22:01:26
Gamblers lose $6 for every $1 Florida gets, Rep. Van Zant says