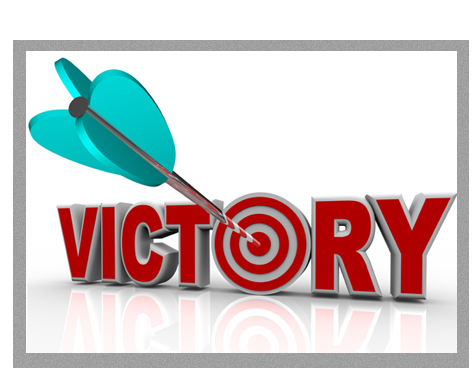 Well, we can all start sleeping better at night (especially me). The Nebraska Legislature has adjourned for the year and we dodged another bullet. This now makes 22 years of "NO EXPANDED GAMBLING". It is truly a miracle and we give God all the glory.
This year we faced 3 expanded gambling bills and testified against each one:
LB631 – Change the Pickle Card Lottery Act and authorize methods of payment for participation in certain gaming activities as prescribed. It never got out of committee so it is dead for now.
LB469 – Adopt the Fantasy Contests Act- this got out of committee with 2 amendments but is held over to next year. It would allow Internet gambling and is very dangerous.
LB470 – Change provisions of the Lottery Act relating to the manner of play of keno, use of electronic tickets, and authorized methods of payment- this got out of committee, got a priority status and we killed it in 2 hours- unheard of.
I am very encouraged by the changes in the Legislature. We gained some good new Senators to stand with our faithful Senators but the gambling promoters never give up. They will be back in January to try again. God willing we will be there to stop them.
Thank you to those who came to testify and to all the citizens who called and wrote to your Senators. We could not have done it without you.
Please continue to keep us in your prayers. We will be working over the interim to shore up our supporters and prepare for battle next year.
Blessings, Pat Loontjer, Executive Director "Gambling with the Good Life"
Protecting Nebraska families against expanded gambling since 1995.
https://gwtgl.com/wp-content/uploads/2016/01/victory2.png
375
475
gwtgl
http://gwtgl.com/wp-content/uploads/2015/03/GamblingLogo2C.jpg
gwtgl
2017-07-03 21:24:01
2017-07-16 21:27:21
Praise the Lord! We Won!