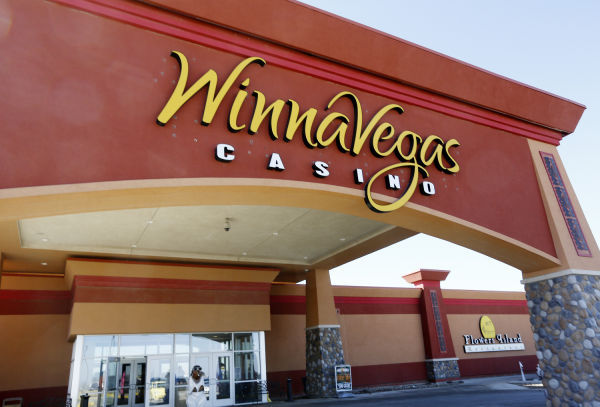 Just imagine how much more of this we will have it they change our Constitution to allow unlimited Indian casinos all over the state…
Federal indictments returned against nine former Winnebago Tribal Council members.
WINNEBAGO, Neb. | A federal grand jury has returned an 11-count indictment against nine former members of the Winnebago Tribal Council for alleged corruption and theft of tribal funds.
Former tribal chairman John Blackhawk, 61, and former tribal Council members Darwin Snyder, 49, Thomas Snowball, Jr., 55, Louis Houghton, 69, Lawrence Payer, 70, Travis Mallory, 38, Charles Aldrich, 48, Morgan Earth, 70, and Ramona Wolfe, 76, were each charged with conspiracy, theft and misapplication of funds belonging to an Indian gaming establishment, and wire fraud.
As a result of the defendants' actions, the loss to the tribe's WinnaVegas Casino Resort totaled $327,500, according to a news release Wednesday from Deborah Gilg, U.S. Attorney for Nebraska.
An arraignment date for each of the defendants in U.S. District Court is anticipated to be in early August, according to the news release.
The case, which was investigated by the FBI, stemmed from a tribal investigative report early last year that showed the nine council members had given themselves large raises and bonuses.
See More at the Sioux City Journal…
https://gwtgl.com/wp-content/uploads/2016/08/578ffc5f82c28.image_.jpg
407
600
gwtgl
http://gwtgl.com/wp-content/uploads/2015/03/GamblingLogo2C.jpg
gwtgl
2016-07-20 21:26:41
2016-08-08 21:30:27
Federal indictments returned against nine former Winnebago Tribal Council members