Stand against the predatory gambling industry and help protect Nebraska's families, businesses, and future.
A Message from Our Executive Director:
"

Our work is still crucially important.

"
It was a sad day for Nebraska when initiative 429 passed. This constitutional amendment will allow all forms of casino gambling all over our great state.
Gambling with the Good Life fought hard, we gave it our all, but the millions of dollars put up by the gambling industry overwhelmed us.
We certainly don't like the election results, but our work is not finished – our faithfulness must continue. With your help we will carry on and continue to oppose expanded gambling in all forms.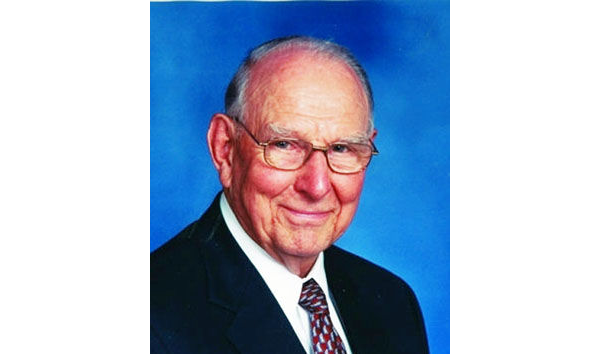 Posted: Sunday, March 29, 2015 Japp, Lyle William Japp,…
https://gwtgl.com/wp-content/uploads/2015/03/lylejfeaturedimage.png
354
600
gwtgl
http://gwtgl.com/wp-content/uploads/2015/03/GamblingLogo2C.jpg
gwtgl
2015-03-29 21:24:27
2015-09-26 20:18:56
Lyle Japp's Obituary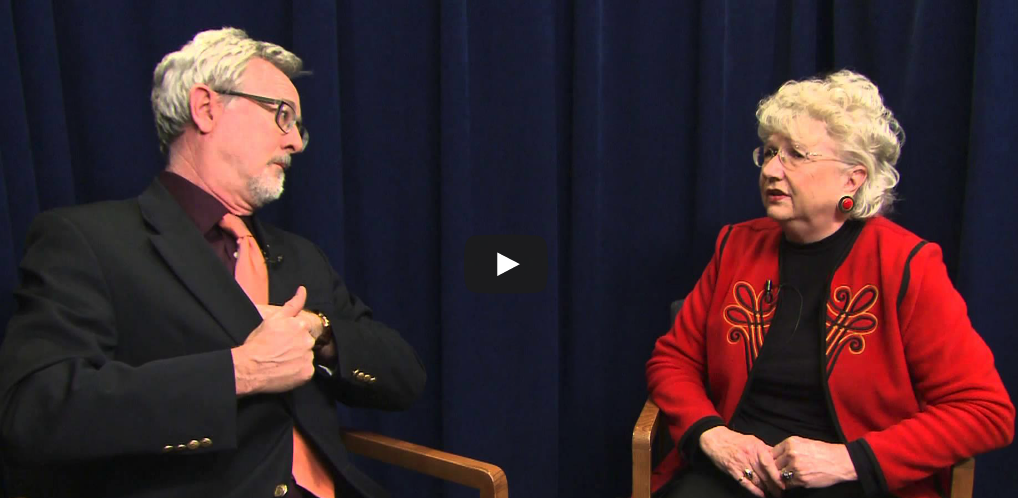 Pat Loontjer -- Gambling With The Good Life Pat Loontjer of…
https://gwtgl.com/wp-content/uploads/2015/02/Screen-Shot-2015-03-11-at-2.21.41-PM.png
498
1018
gwtgl
http://gwtgl.com/wp-content/uploads/2015/03/GamblingLogo2C.jpg
gwtgl
2015-02-26 19:37:00
2015-09-26 20:19:10
Capitol Conversations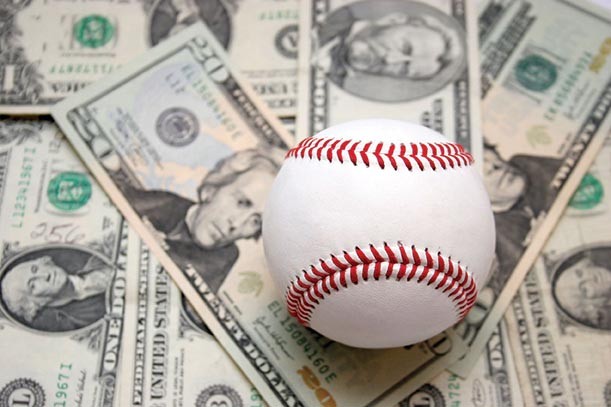 Two high-profile online fantasy sports franchises have reached an agreement with the Idaho Attorney General's office to quit conducting paid contests in Idaho. The agreement, announced Monday, was with DraftKings and FanDuel, two of the nation's biggest companies offering paid fantasy sports contests. Idaho Attorney General Lawrence Wasden said the agreement with the two companies […]
https://gwtgl.com/wp-content/uploads/2016/08/citydesk_sportsbetting_vladimirmucibabic-2.jpg
407
611
gwtgl
http://gwtgl.com/wp-content/uploads/2015/03/GamblingLogo2C.jpg
gwtgl
2016-05-02 21:32:56
2016-08-08 21:38:27
Idaho AG Strikes Landmark Fantasy Sports Agreement With DraftKings and FanDuel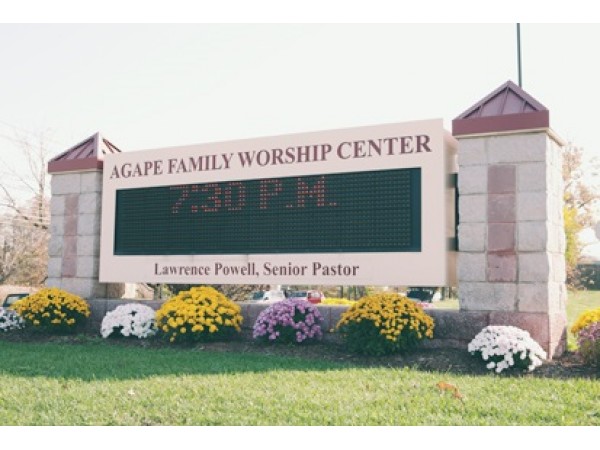 Rahway, NJ – A man who admitted he used his position as a certified public accountant to steal more than $4 million from a Rahway mega church was sentenced to almost 5 years (57 months) in prison Tuesday, U.S. Attorney Paul J. Fishman announced. Donald Gridiron, 51, of Pomona, California, admitted in 2015 that he defrauded […]
https://gwtgl.com/wp-content/uploads/2016/08/201604570406b489c6e.jpg
450
600
gwtgl
http://gwtgl.com/wp-content/uploads/2015/03/GamblingLogo2C.jpg
gwtgl
2016-04-05 21:48:57
2016-08-08 21:54:41
Man Who Stole $4M from Rahway Mega Church Sentenced