Don't let unelected people authorize online gambling and casinos in every county.
Vote NO on 429, 430 & 431
Protect Nebraska from Unlimited Casino Gambling — Vote No on 429, 430, 431
Voters will be asked to amend Nebraska's constitution to legalize all forms of gambling on the 2020 ballot. Initiative 429 allows 24/7 gambling anywhere across Nebraska, including your community.

Learn the facts and vote "NO" on 429, 430 & 431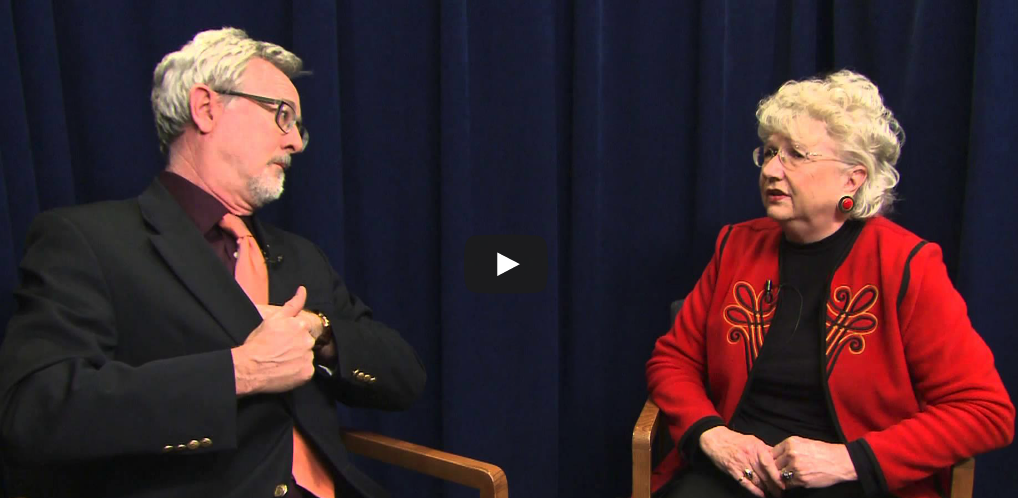 Pat Loontjer -- Gambling With The Good Life Pat Loontjer of…
https://gwtgl.com/wp-content/uploads/2015/02/Screen-Shot-2015-03-11-at-2.21.41-PM.png
498
1018
gwtgl
http://gwtgl.com/wp-content/uploads/2015/03/GamblingLogo2C.jpg
gwtgl
2015-02-26 19:37:00
2015-09-26 20:19:10
Capitol Conversations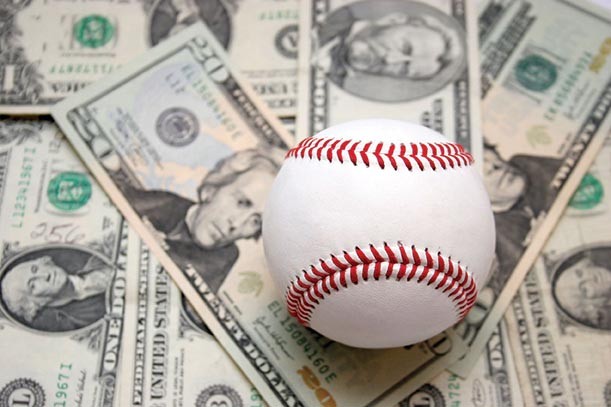 Two high-profile online fantasy sports franchises have reached an agreement with the Idaho Attorney General's office to quit conducting paid contests in Idaho. The agreement, announced Monday, was with DraftKings and FanDuel, two of the nation's biggest companies offering paid fantasy sports contests. Idaho Attorney General Lawrence Wasden said the agreement with the two companies […]
https://gwtgl.com/wp-content/uploads/2016/08/citydesk_sportsbetting_vladimirmucibabic-2.jpg
407
611
gwtgl
http://gwtgl.com/wp-content/uploads/2015/03/GamblingLogo2C.jpg
gwtgl
2016-05-02 21:32:56
2016-08-08 21:38:27
Idaho AG Strikes Landmark Fantasy Sports Agreement With DraftKings and FanDuel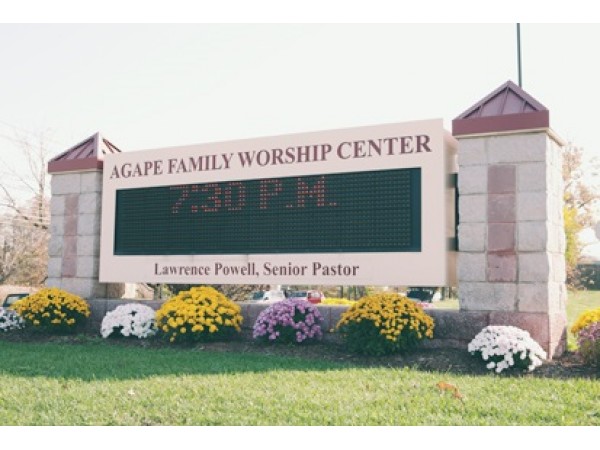 Rahway, NJ – A man who admitted he used his position as a certified public accountant to steal more than $4 million from a Rahway mega church was sentenced to almost 5 years (57 months) in prison Tuesday, U.S. Attorney Paul J. Fishman announced. Donald Gridiron, 51, of Pomona, California, admitted in 2015 that he defrauded […]
https://gwtgl.com/wp-content/uploads/2016/08/201604570406b489c6e.jpg
450
600
gwtgl
http://gwtgl.com/wp-content/uploads/2015/03/GamblingLogo2C.jpg
gwtgl
2016-04-05 21:48:57
2016-08-08 21:54:41
Man Who Stole $4M from Rahway Mega Church Sentenced